Hello my name is Jesse Ialuna. I am a sales associate with Cracker & Associates.
Real estate and helping others is a lifelong passion of mine, and I hope to have the opportunity to share this passion with you by allowing me to list your property and/or help you find your dream house.
An unfortunate perception is that all agents are the same, they see their customers and listings as a "task to complete" or as "another sale" and have seemingly no regard for the customer, the property, and the unique situation.
This is one out of the many ways I distinguish myself from other agents. I see the importance of each case and try to put myself in the place of the customer. I would want a professional real estate agent whom I could trust, connect with, and know that listing/purchasing a property with them is my best bet. I would like to put your mind at ease.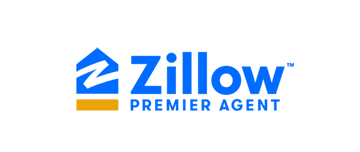 I am a Zillow Premier Agent for Southwest Florida, a certification that very few agents have. In addition, I have an extensive background in digital marketing which expands to virtually every aspect of reach and connection to the right buyers, worldwide. The expressions of joy and excitement when someone finds their dream house, or sells their house at the terms they want is priceless.
I use my extensive internet marketing and real estate knowledge and expertise to effectively broadcast the information and do what it takes to sell your property at the terms that you desire. I do not see my customers as one size fits all, unlike other agents. I believe every case is different and requires just as much care, dedication, hard work, and professionalism. This is why I provide personalized service.
When you call, text, or email with any questions or comments, you can count on a helpful response directly from me any day, any time, with honesty, integrity in a genuine and professional manner. I work nonstop to help my customers. My dedication to my customers is genuine and serious. I welcome you to find out how easy and enjoyable your next buying or selling experience can be.